Whether it's for holidays or for business trips, finding good places to reside is essential to pass a pleasant sojourn.
With numerous hotels in overbooking mode, seek for an accommodation during trade fairs and large events is not that easy. You have to book several weeks in advance, or even months.
The European continent is one of the biggest organizers of international trade fairs throughout the world. Statistics show that Germany has become the favorite destination for European businessmen and is defined as the first fairs and congresses host country in Europe.
For Barcelona especially, about 40% of its visitors come for business, the city hosts numerous exhibitions and conferences each year, there are no less than sixty events.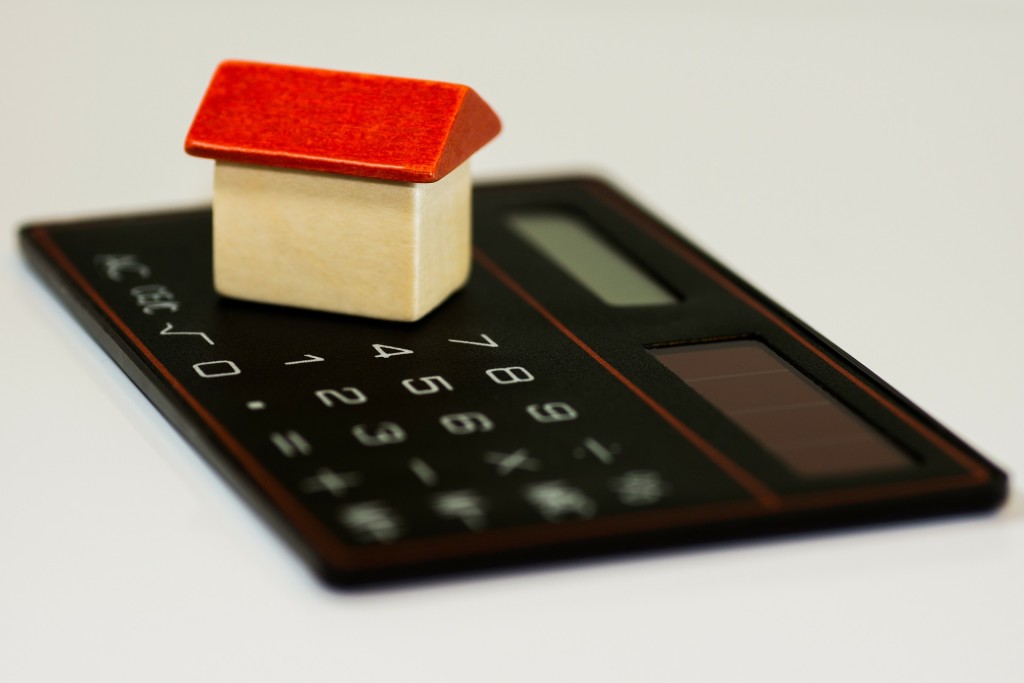 Many options are available for you
Business travelers will still have a wide choice of accommodation provided you take a margin in advance for booking. There are several types of accommodation: hotels, apartments, studios … It is quite possible to find its bearings and keep his daily lifestyle even during business trips abroad, it's up to everyone. Currently, providers are specialized to facilitate research, MagicEvent is one of them. They fully meet everyone's requirements, including the needs of persons with a tight budget.
The benefits of this type of platform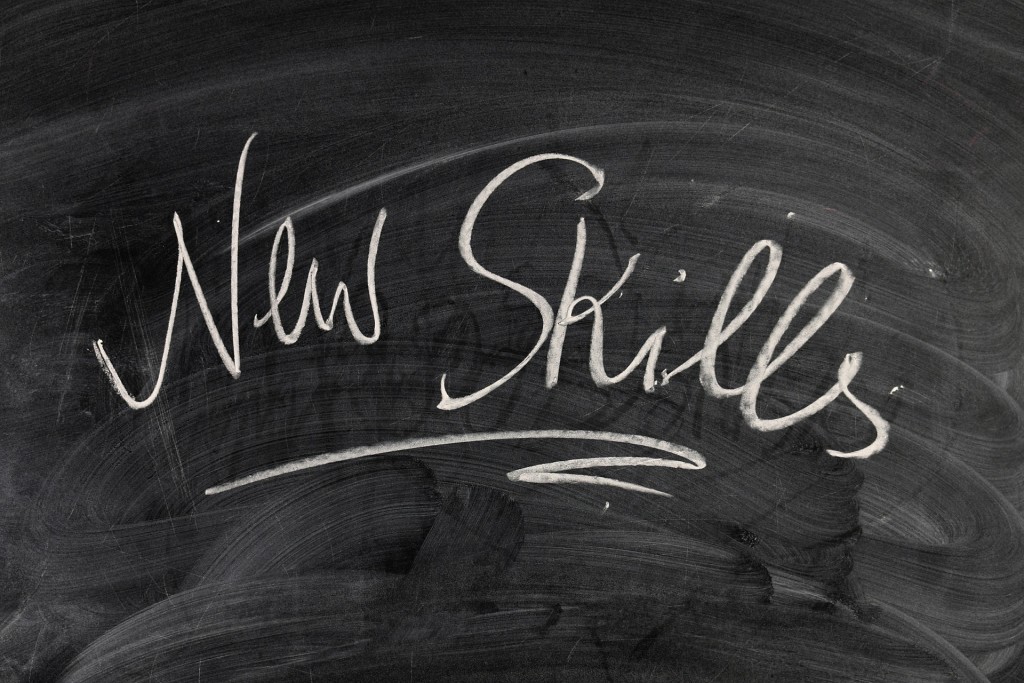 Are you looking for a temporary accommodation which fits your needs for your short or mid-term business stays? MagicEvent will guide you through your search of apartments located close to the major exhibition centers. So, your moves will be limited. On the other hand, each apartment is unique and offers interior designs that look like you.
Indeed, the apartments on offer are carefully selected and provide a high level of comfort, and connected equipment that meet expectations of travel businessmen (Wi-Fi, modern facilities, well-equipped kitchen, …)