Are you ready for super holiday?
While you are preparing your suitcase, are you thinking of a place where you will find large beaches, a lot of sun and relaxation? We then would advise you to book a trip on line on holidays-madagascar.net.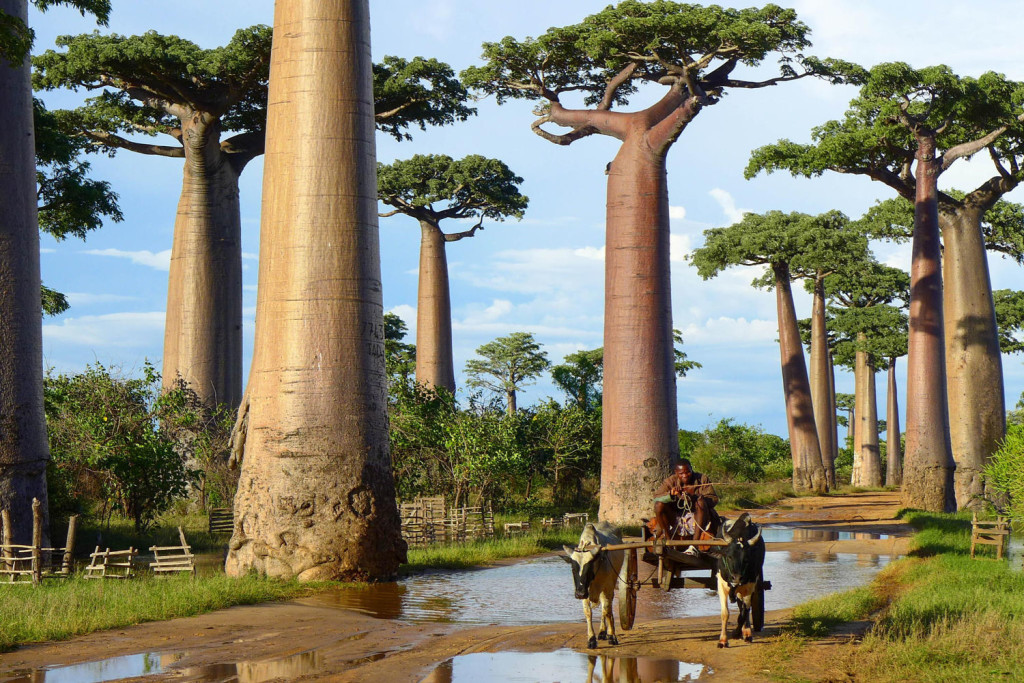 As you hear of this Malagasy island, what comes to your mind? Surely you are thinking of lemurs, especially if you have got children and if you have seen the famous cartoon on Madagascar, the very tall baobabs, the chameleons which lives on this island, and even its very famous capital city as well as its welcoming inhabitants. This high-land island off the continent floats like a large flower on the calm waters of the Indian Ocean and is actually one of the four biggest islands in the world. Located at some kilometres from Africa, Madagascar is an independent republic.
Once the holidaymakers arrive, a lot of activities await them such as the seaside breaks, the various water activities, the exciting adventure over the mountainous reefs, the holiday with the loved one, the stay with family in the heart of the Malagasy islets, and lots more … Madagascar is just awaiting your visit. Don't hesitate to discover the beauty of this big island during your next holidays. but before coming, make sure that you have a passport of at least a six-month validity and a tourist visa validated for a three month stay issue and issued by the Malagasy Embassy in Rome.